Start and End Times:
7:45- Students can enter the building
8:15 -Tardy Bell
10:30- AM Pre-K dismissed
12:15-PM Pre-K can be dropped off
12:30-PM Pre-K Starts
2:45- PM Pre-K Ends
3:00- Dismissal
Vision and Mission Statement
Mable Woolsey Vision Statement: We will build a nurturing community of life long learners while fostering opportunities for social, emotional, and academic growth to ensure that we help create productive members of society.
Mable Woolsey Mission Statement: We will provide a safe and stimulating environment. We will nurture a rigorous and adaptive learning community. We will support a child's natural desire to learn. We will inspire students to discover their fullest potential.
Your child must be registered to start school on Wednesday. Online Registration through Skyward is now available. If you do not know your password for Skyward please call the office on Monday or Tuesday this week.

You can also come to Mable Woolsey to register in person from 8-3 this week before the first day of school.

For Pre-K and Kindergarten parents: If you pre-registered you still need to register online through Skyward or in person for this school year.
We have updated our Peanut Policy at Mable Woolsey. We will now be offering individually wrapped peanut butter and jelly sandwiches at lunch and allowing nut products in student lunches. Nut-free items will still be required for classroom snacks. Read the letter linked below for more information.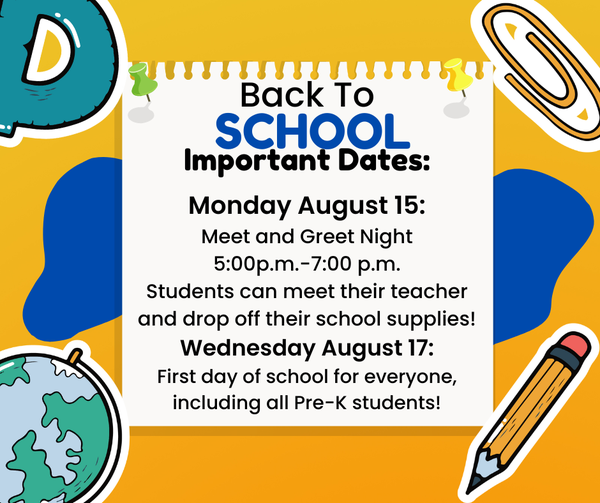 Breakfast & Lunch Information for 2022-2023
School Breakfast and Lunches for the 2022-2023 school year will no longer be USDA free meals for all students. Free / Reduced applications will be available on the Foodservice portion of the Blue Bullets website. The form can be filled out right on the foodservice website or can be downloaded from the District website. Filled out forms can be turned into the Food Service office at KHS.
Breakfast: $2.00
Lunch: $2.60
Milk: $0.40
Students entering Pre-K will only need to bring a regular/standard sized backpack. All other supplies will be provided by the classroom teachers. Mini backpacks are too small for folders, so please stick to the standard sized backpacks.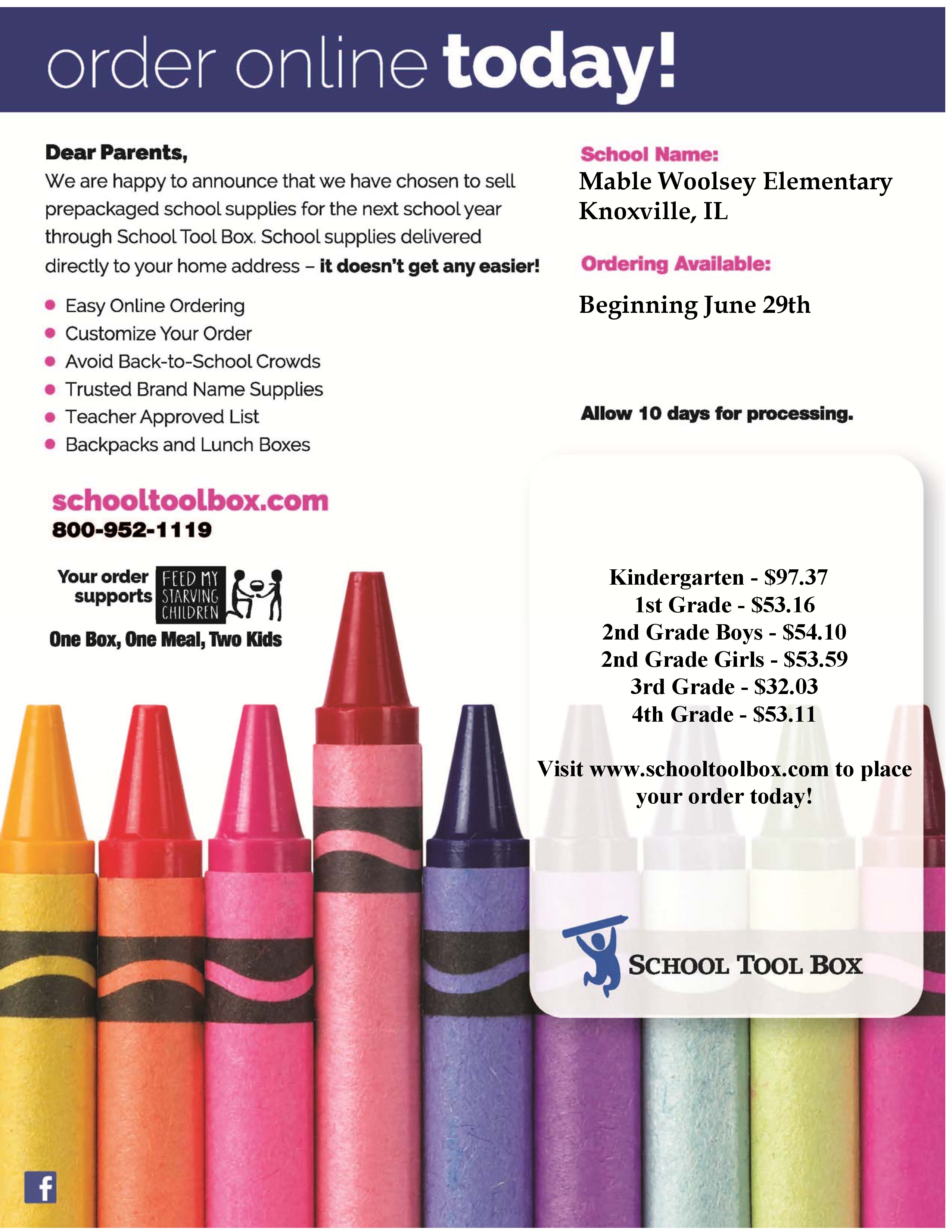 Free lunch program for children this summer for surrounding communities. Knoxville will be served at James Knox Park! Follow the United Way of Knox County on FB for updates!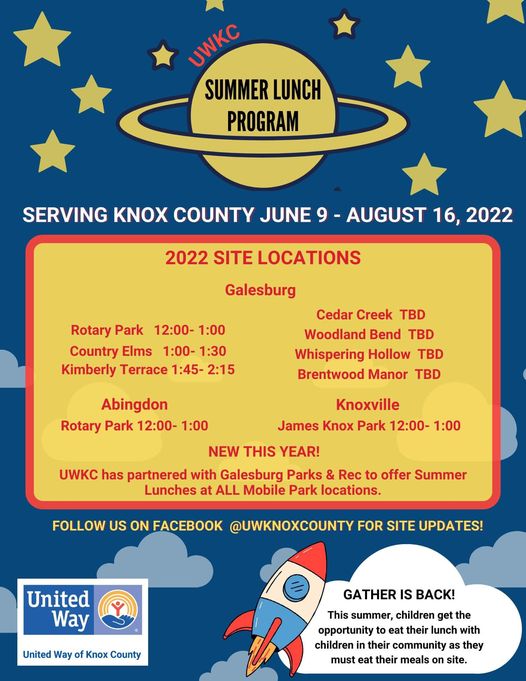 Address:
Mable Woolsey Elementary School
106 Pleasant Ave.
Ph:309-289-4134
Fax:309-289-9300
Administration:
Principal: Jodi Keever
Secretary: Trudy Godde