Knoxville CUSD #202 Board Members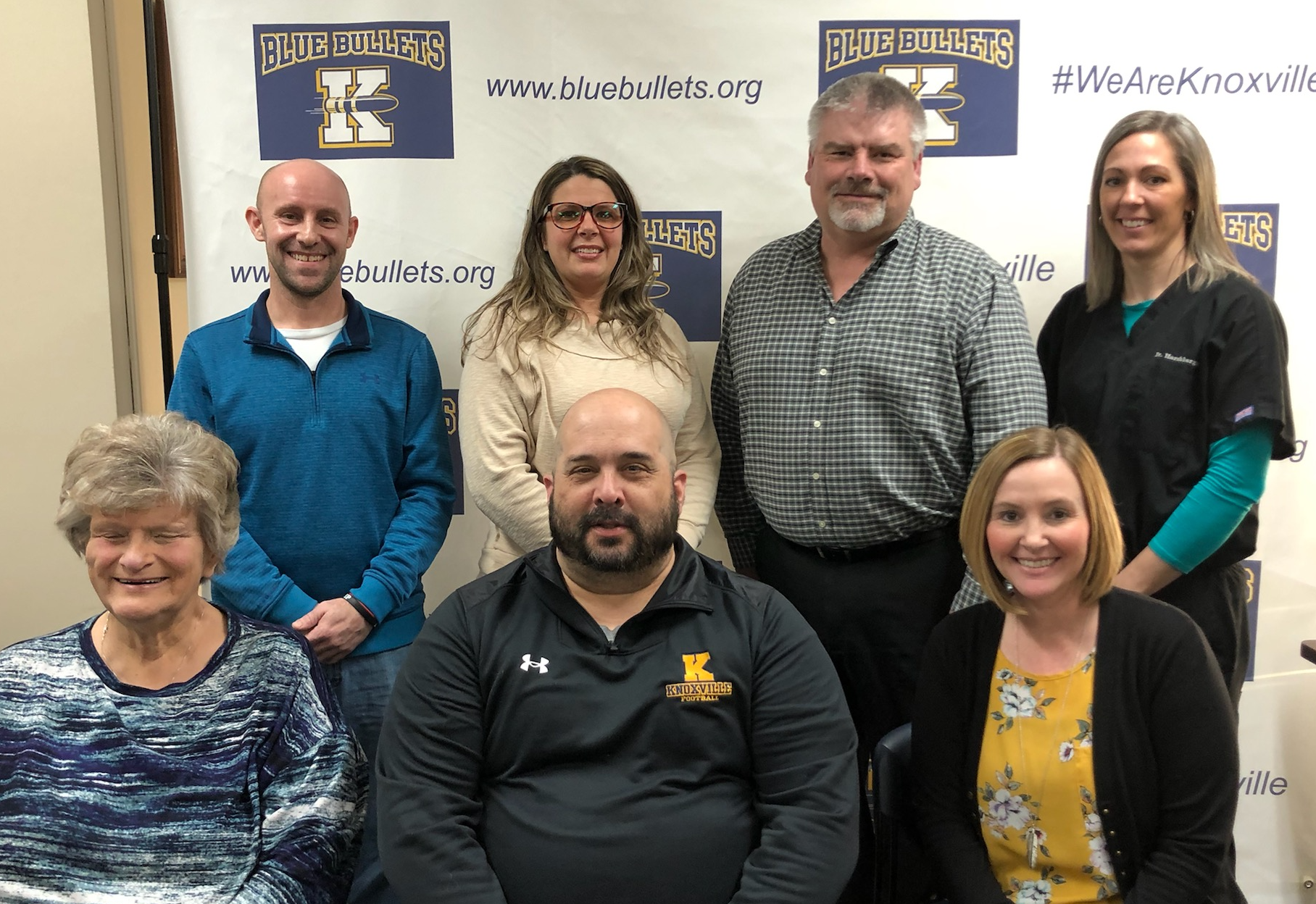 The Knoxville CUSD # 202 Board of Education meets every 4th Monday of the month at 6p.m. at our District Office, 809 E Main St.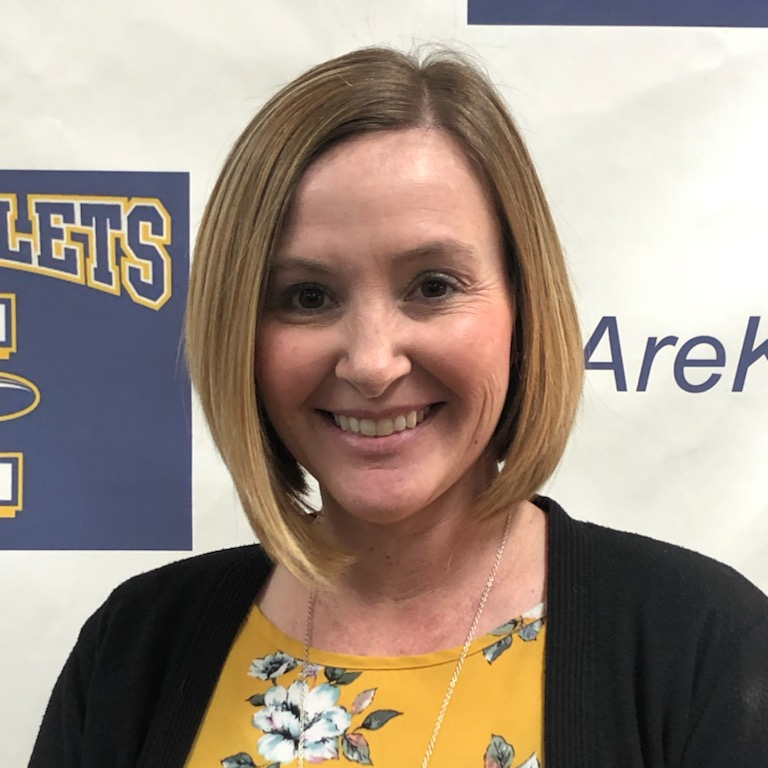 President
Term Until: 2023 Within Knox Township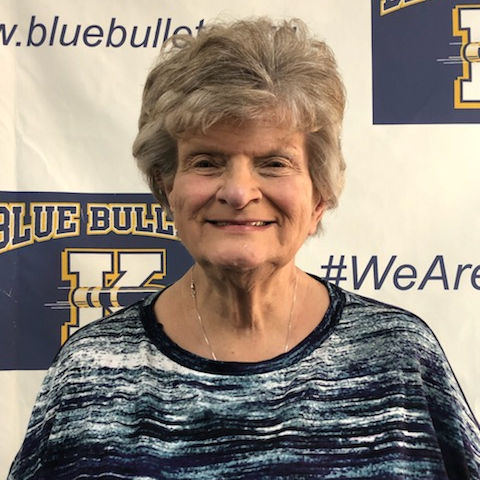 Mrs. Rebecca McCracken
Board Member
Term Until: 2023 Outside Knox Township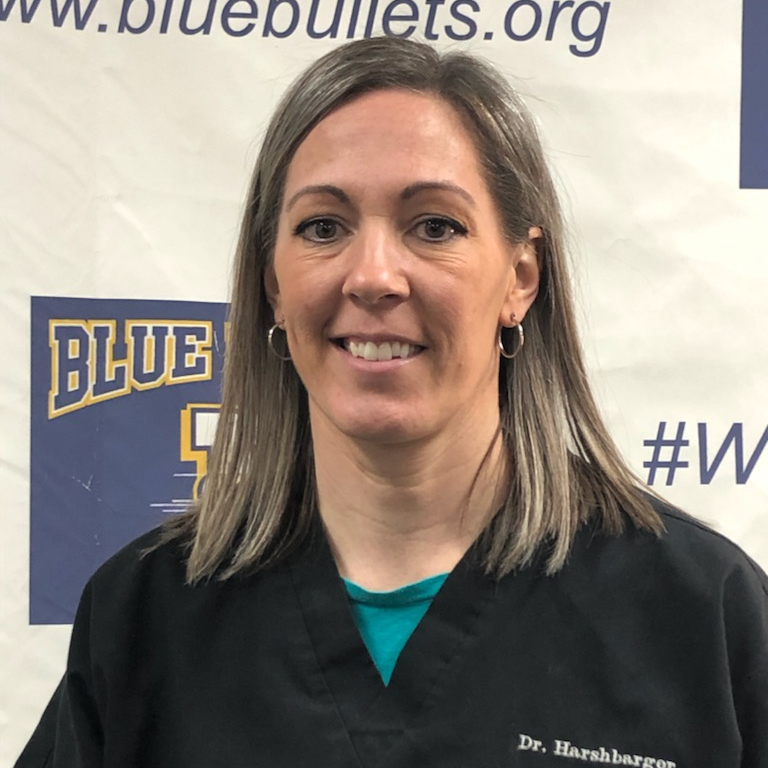 Board Member
Term Until: 2023 Outside Knox Township
Board Policies govern the function, procedures, and guidelines that are followed throughout our school district. Board policies are the written manifestation of the Illinois School Code and can be viewed by clicking on the links below. Board policies are reviewed regularly, and updates are provided through our subscription to PRESS+ policy services through the Illinois Association of School Boards. Policy updates are provided to each member school district, are reviewed and revised to fit the mission of our school district, and then are approved through a two-step process. Policy updates are considered on the first reading at one Board Meeting, then considered a second time at the following Board Meeting. Board policies and/or revisions do not become enacted until they have been approved following a first and second reading. Any questions about the district's Board Policies can be directed to the Superintendent at 289-2328.
Click on the link in the district menu to view the current board policy.