The Junior High Girls Volleyball game for tonight is being moved to Jensen Gym at KHS.

The KJHS Student Council Valentine's Dance will be Friday, February 10.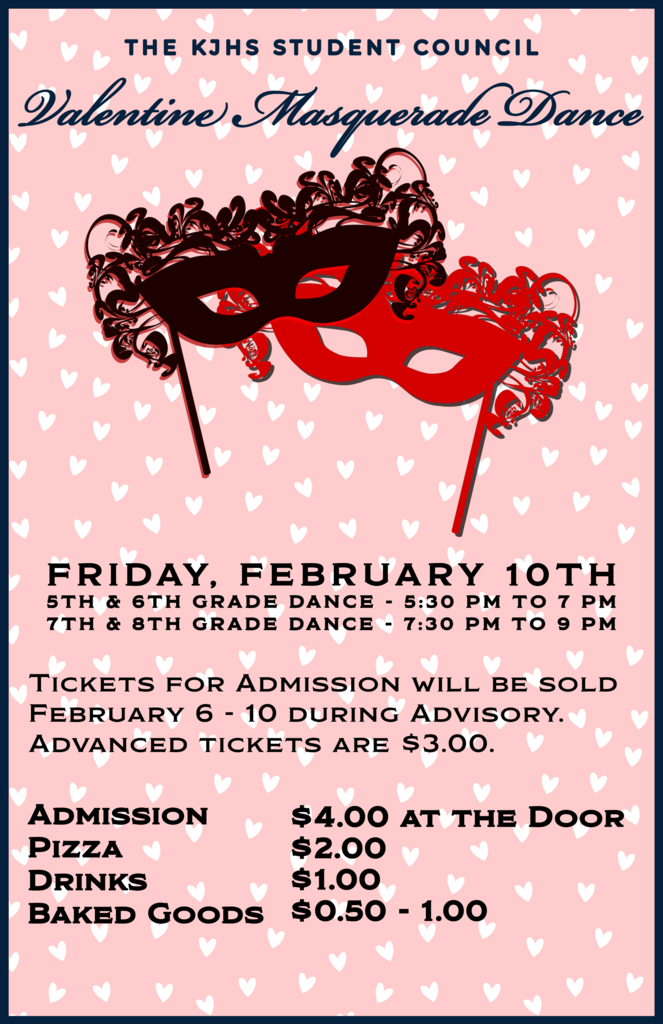 Here are the December KJHS Students of the Month and Teacher of the Month. Congratulations to all!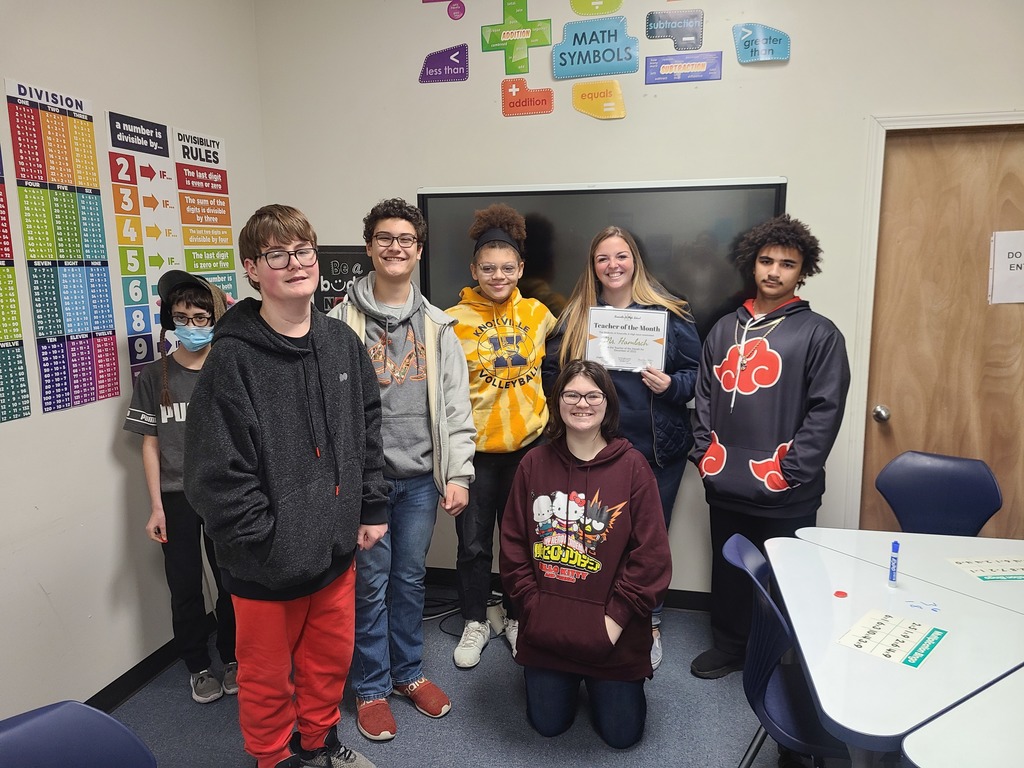 The KJHS Student Council December Newsletter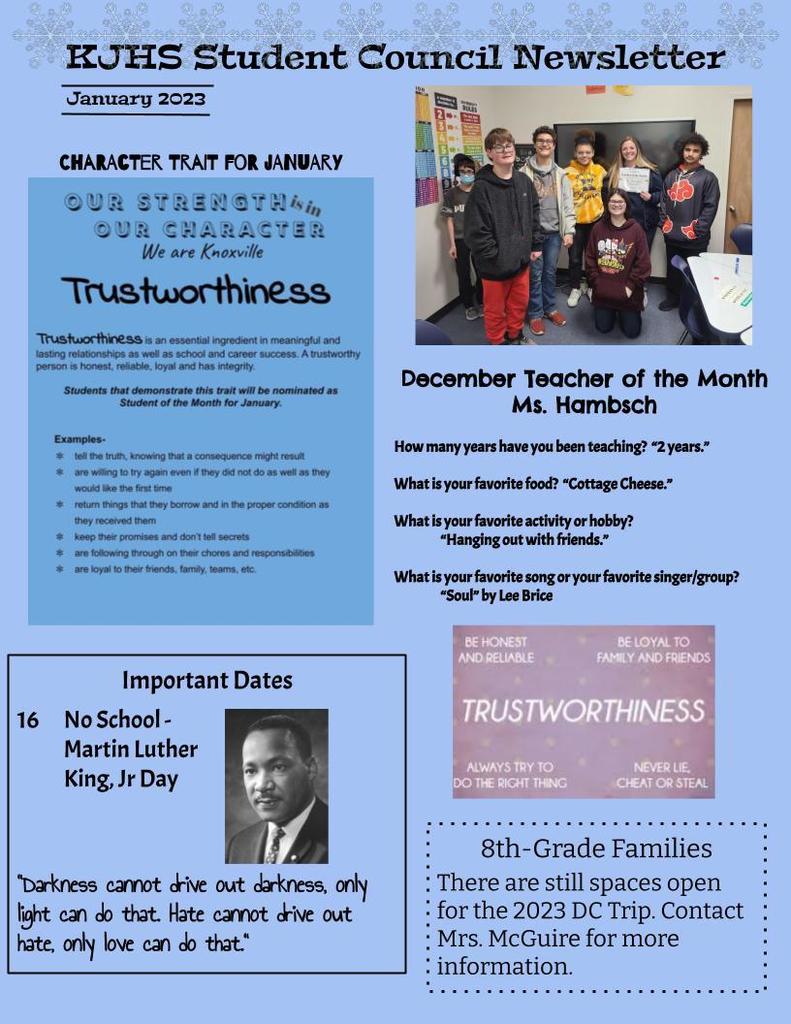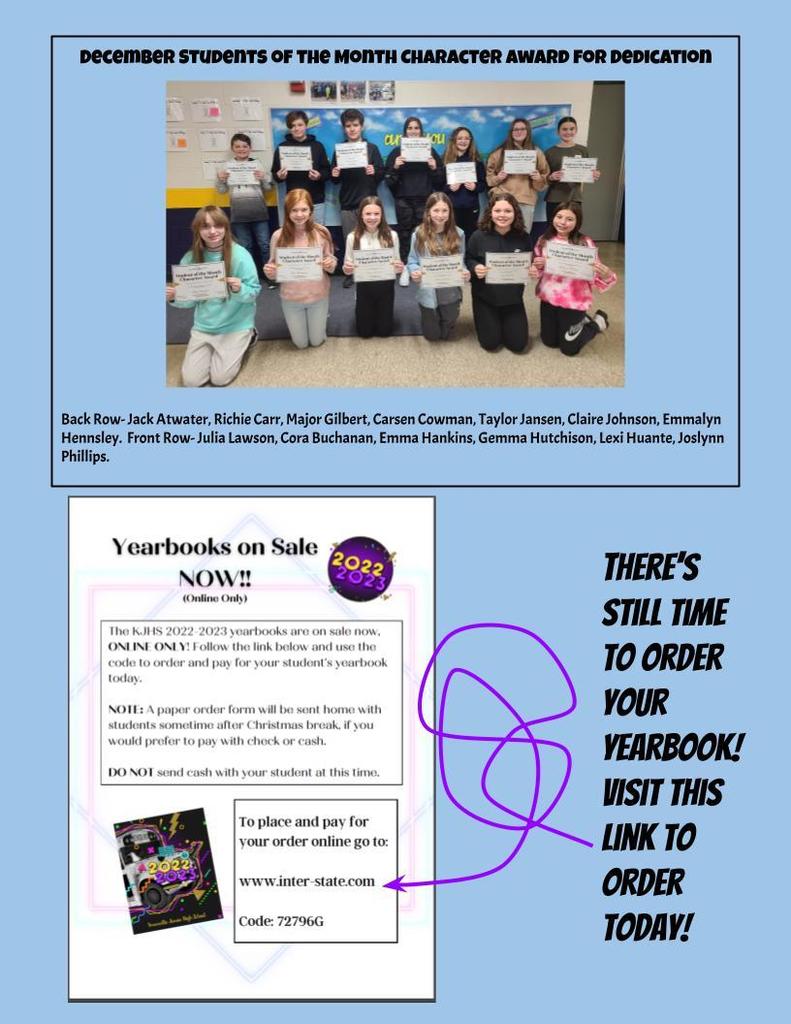 Welcome back from the KJHS Student Council! The Character Trait of the Month for January is Trustworthiness.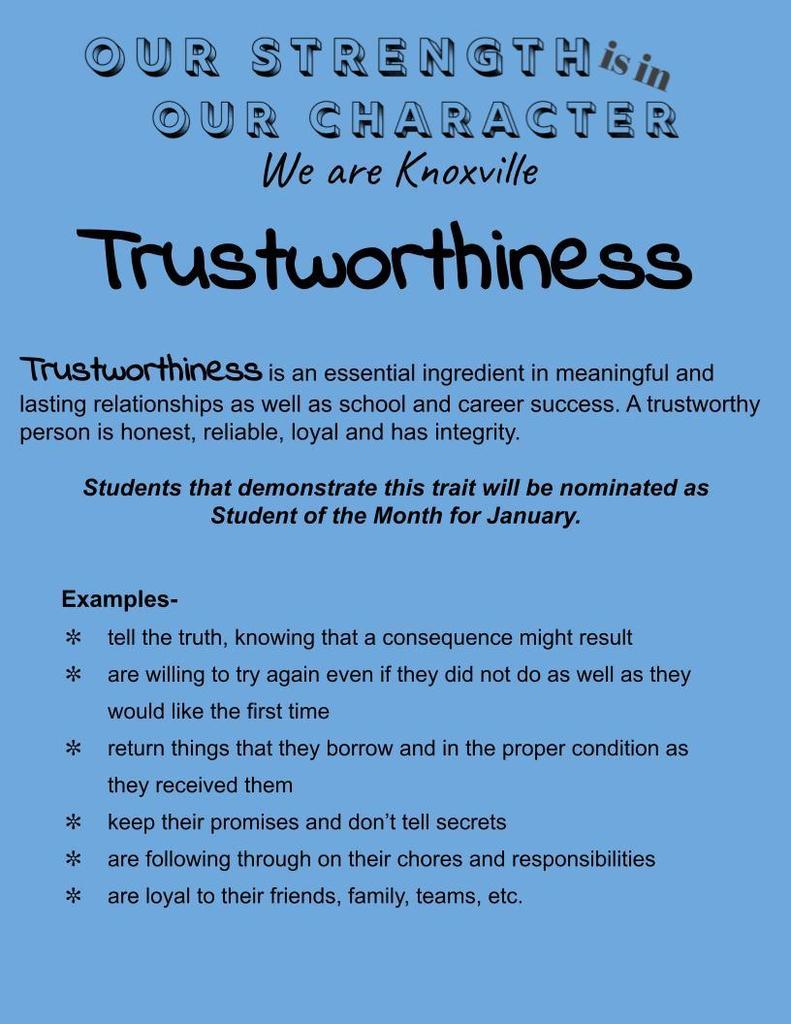 Thank you to outgoing Interim Superintendent, Marty Payne!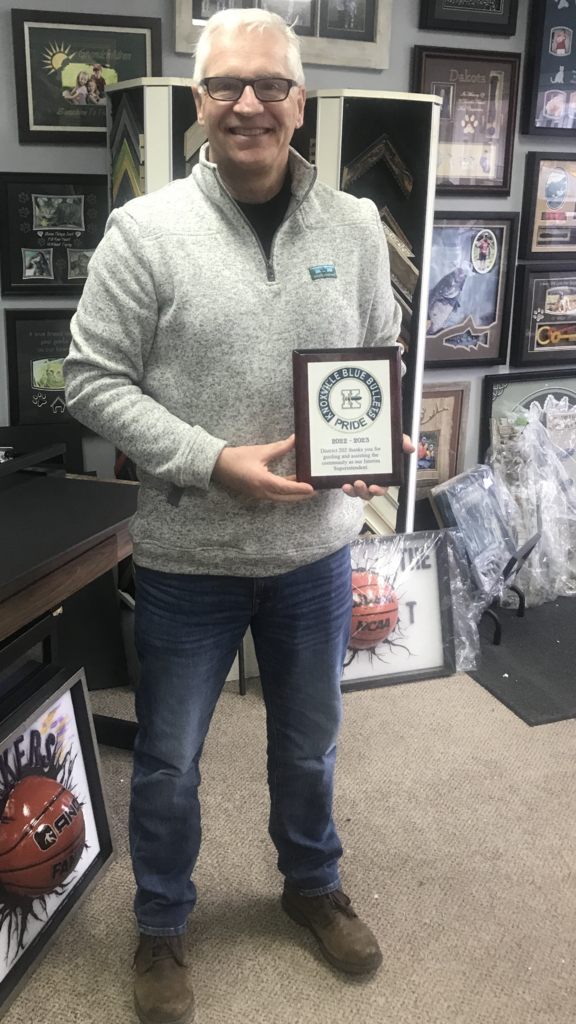 FAFSA/Scholarship Night for Seniors: On Wednesday, January 18th there will be an informational meeting for seniors and their parent(s)/guardians regarding the Free Application for Federal Student Aid (FAFSA) graduation requirement. Completing the FAFSA is an Illinois graduation requirement. Seniors attended an October presentation about the FAFSA. This session is for parents to come in for specialized help and to learn all about the financial aid process and how to apply for scholarships to fill financial gaps.

Attention Class of 2022 Graduates- we need you! True Confessions of College Freshmen will be held on Friday, January 6th, 2023 from 10-10:45 in the KHS Auditorium. This annual tradition is a great way for our current seniors to hear how much life changes after high school. Whether you went to community college, a four-year college/university, trade school, joined the military or went straight to work- we highly encourage last year's graduates to join this event! Please RSVP to Mrs. McNeese at
emcneese@bluebullets.org
to confirm you can make it!

The KJHS Christmas Spirit week starts this Wednesday! The grade-level with the highest participation will win the Spirit Stick!

Attention: KJHS Student Council Candy Gram sales will begin Wednesday, December 14 and end Friday, December 16. Send a Candy Gram to someone at our school for $1. Money raised will be used to purchase gifts for the KJHS Angel Tree. Thank you!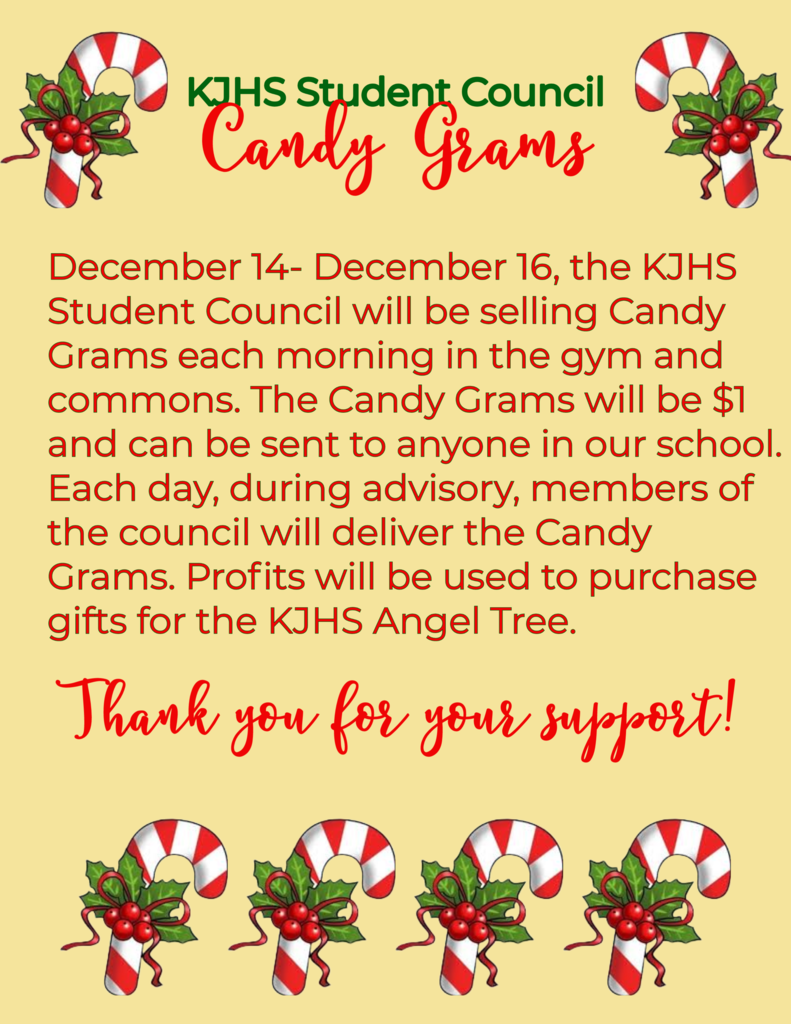 Parents, Sick season is definitely upon us. We have seen strep, RSV, COVID, and other illnesses traveling through our schools. As a reminder: If your student has a fever, they must be fever free for 24 hours before returning to school. If your child has diarrhea or vomits, they cannot return to school for 24 hours after their last episode. If your child is coughing uncontrollably, if their eyes are red, itchy, painful, crusty, or if they complain of a sore throat or ear pain, please keep them home and have them seen by a provider. These issues inhibit their ability to focus in the classroom. One final thing: COVID is on the rise again and our county is seeing extremely high numbers of COVID positive cases. As to keep our numbers down, if you suspect your child has COVID, please keep them home and test them. If you need a test, we have several available at the schools. Hopefully we can be PROactive this season and avoid any mandates!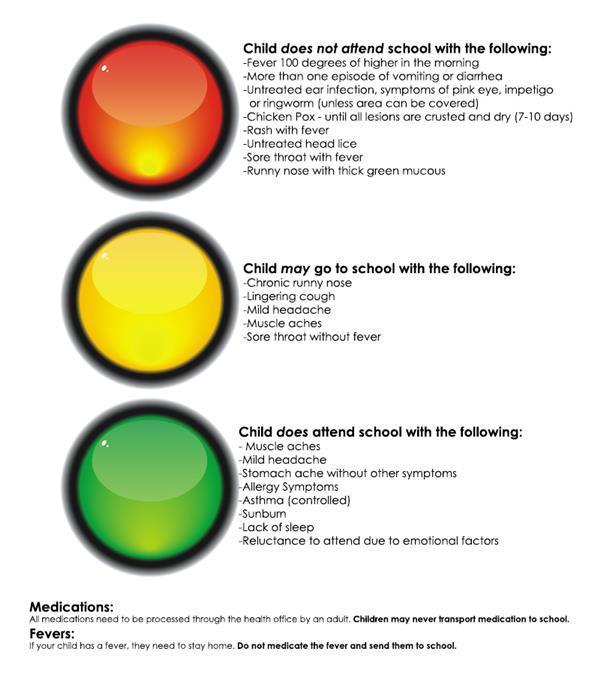 The Knoxville Jr High School collected 913 food items for the Knoxville Council of Churches Christmas Basket Food Drive. Check out the KJHS Student Council Facebook page for more information. Thank you for all of your support!

The KJHS Student Council is collecting non perishable food items for the Knoxville Council of Churches. The council will use the donations for the Christmas Food "Baskets" which will be distributed to families in our school district. Please help make the holidays merry for our neighbors and friends.

Knoxville High School is hosting a Holiday Food Drive for the Knoxville Council of Churches annual distribution of Christmas food boxes. Students can bring their donations from Tuesday, November 29 through December 5, 2022.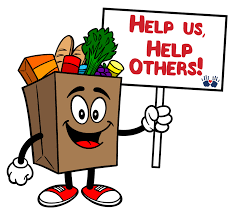 Knoxville High School Drama Club presents: OZ The Musical! Performance dates and time are Friday, November 18 and Saturday, November 19 at 7:00 p.m. The cost for each performance is $8.00 for adults. $5.00 for children, students and seniors. Kids 2 and under are free!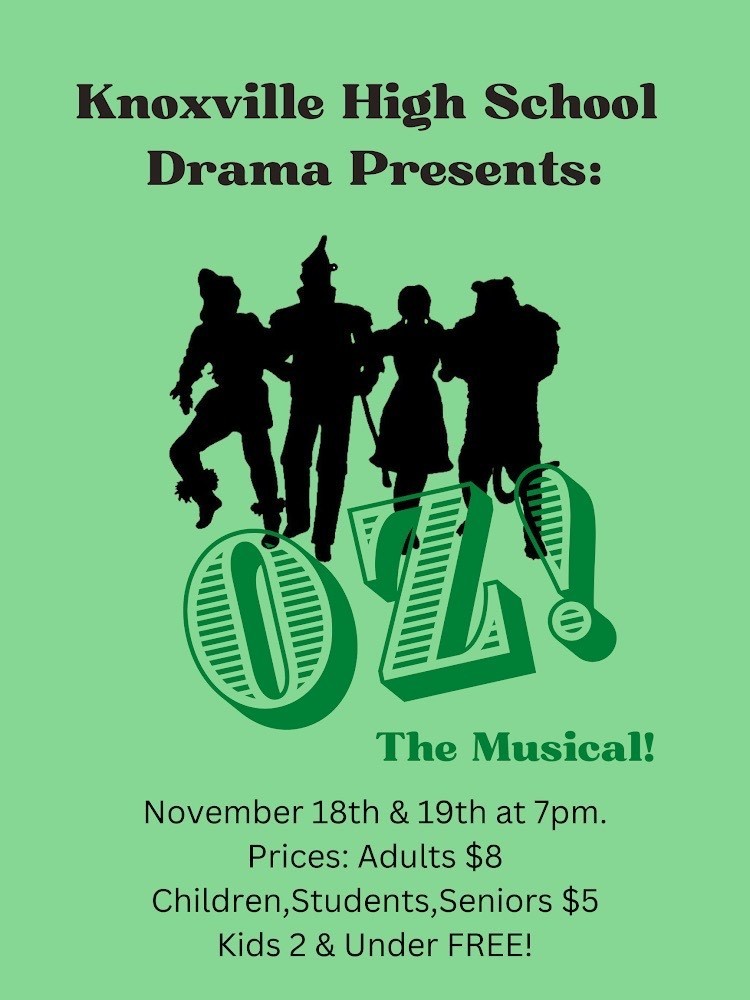 As a reminder, Miles of Smiles permission forms are due TOMORROW, Friday, November 18th. Miles of Smiles is a free dental program available to all district students. Services include a dental exam, cleaning, and sealants if recommended. Students in, or going into Kindergarten, 2nd, 6th, and 9th grades are required to have a dental exam. Miles of Smiles meets this requirement. Please contact
jessicakimball@bluebullets.org
with questions.

There is still time to turn in Miles of Smiles permission forms. Please have forms turned in by Friday, November 18, 2022. If your child did not receive a form or needs a replacement, call the school and we will send one home. Forms can also be found on the district website. It's important to get the forms in so we schedule enough time to accommodate every student wanting to use this service! Please send questions to
jessicakimball@bluebullets.org
.
Starting next week we are not going to be able to offer salads due to supply chain and growing season issues. We ordered salad mix for today's trucks and it was out of stock. The floods, hurricanes and the end of the growing season has not helped matters any. The winter growing season in the Yuma valley has begun so hopefully sometime after Thanksgiving we will be able to offer salads again. Thanks!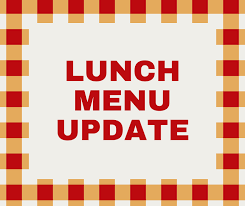 Check out the November edition of the KJHS Student Council Newsletter